FEEL AMAZING
AND LIVE BETTER
THAN EVER
Incorporating plant-based eating into your life can have amazing benefits and help you live a long, healthy life.
WHOLE FOOD PLANT-BASED EATING
Living a plant-based lifestyle may mean changing habits and reworking your thoughts, taste buds, cooking style and even grocery shopping habits. 
Eating plant-based does not mean just eating lettuce all the time. There are a lot of wonderful dishes and recipes that you can enjoy every day. Going plant-based is a huge step towards a healthy lifestyle.
Breakfast, Lunch, Dinner, Desserts, Soups, Salad and Extras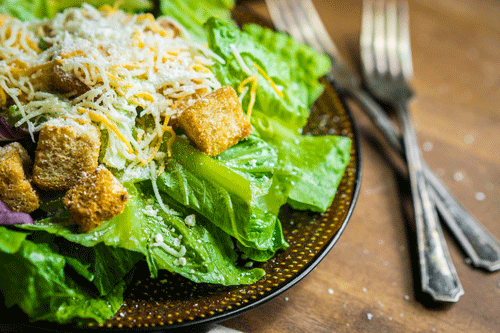 Enroll in a Plant-Based Workshop to help you convert to a healthier plant-based lifestyle and regimen and make gradual changes in your eating habits that will have very positive affects on your health and happiness.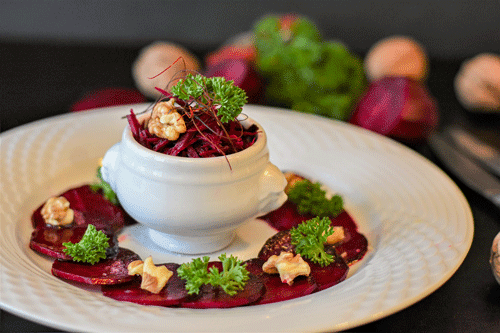 The workshop takes you step by step and teaches the best way to transform to a plant-based lifestyle. 12 full modules each encompassing different areas of plant-based living, cooking and eating.
Cooking guides, food pyramid, brochures, nutrition information and scientific studies.
One of the first and foremost workshops on plant-based eating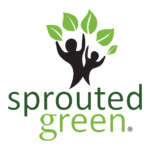 $96
One low price
Unlimited access
Never expires
Work at your own pace