Healthy Living has given me hope!
HOW I WAS ABLE TO HEAL
I am a cancer survivor. Two time cancer survivor and luckily I had great doctors, great support and great opportunities. One of which was becoming a part of a nutrition study on reducing cancer re-occurrence through nutrition. I had and still have great teachers, coaches and guidance in my healing journey
NOW I WANT TO GIVE BACK
Sprouted Green is built on the premise that this information should be available to every one. That together we can build a community driven by the desire to reduce chronic disease, build better nutritional habits and create an environment that promotes and contributes to living a long and healthy life.
JOIN OUR COMMUNITY
We can build strength in numbers. By becoming a member of the Sprouted Green community you are making the first commitment to yourself. A commitment to become healthier and to become an ambassador for healthy living, plant based eating and in the fight to stop these horrible diseases.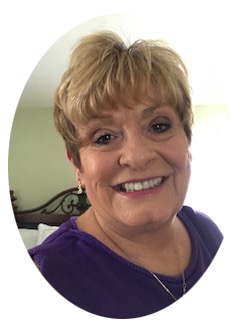 Day Armelli
A master of survival and a guru of going green. Day learned her practice of evidence based nutrition through the Integrative Wellness Institute and continues to perfect the lifestyle and wants to help others achieve their goals of living a whole plant based lifestyle.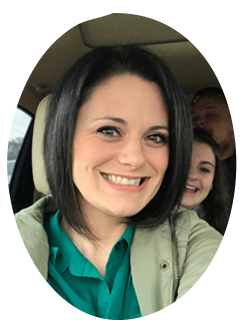 Kim Maco, MS
With her Master of Science in Nutrition, Kim is a huge contributor and makes sure we stay on track and the information we present is on point and follows our culture of eating through evidence-based nutrition.