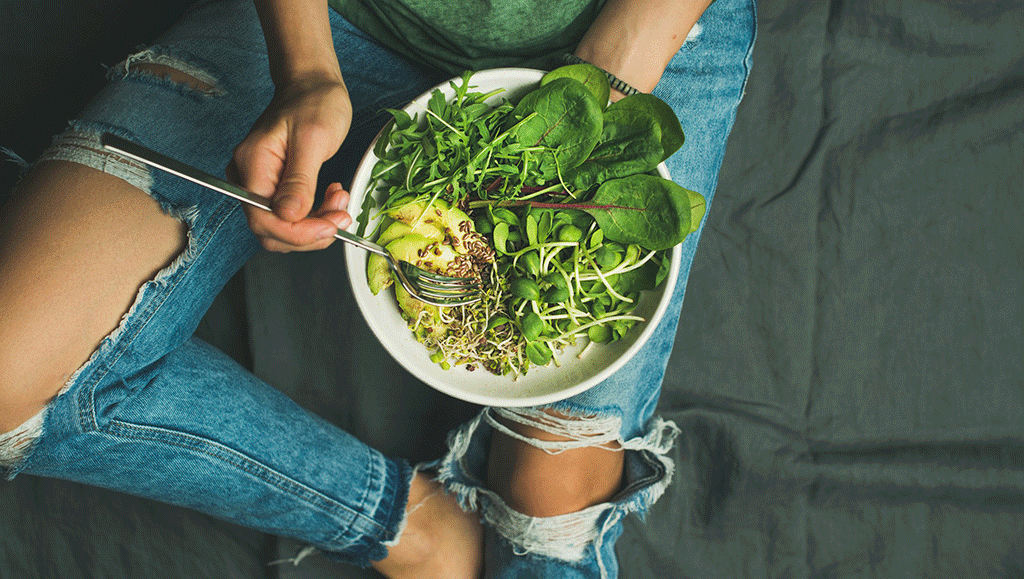 ENGAGE IN LEARNING AND MAKE AN INVESTMENT IN CHANGE​
A plant-based lifestyle can take practice but luckily there are a lot of resources to use on your journey. Articles, evidence-based nutrition studies and current events in the world of plant-based eating changes daily. We try to provide solid research and evidence-based facts the help you make the best decisions for your healthy eating and meal planning. 

It's time to live
your best life!
Don't know how to live a full plant-based life?

We have a workshop that takes you step by step through transition to a plant-based eating plan. From what foods to eat, and what foods not to eat to ways to prepare delicious meals, meal preparation, shopping tips, science based nutrition advise and more.
Sprouted Green Transformation Workshop
12 Full Weekly Modules will teach you how to transform your cooking, shopping and meal planning. All for just $96.
Less than $8.00 per week
Websites and organization links with important content and news.
Evidence based nutrition scholarly articles and scientific studies.
Evidence-Based Nutrition Principles and Recommendations for the Treatment and Prevention of Diabetes and Related Complications
Website: READ MORE
Printable PDF: READ MORE
Dr. Esselstyns work is highlighted and examined by Dr. Gregor
READ MORE
Building a Healthy Vegetarian Meal Myths and Facts
READ MORE
Implementing Evidence-Based Nutrition Practice Guidelines for Type 2 Diabetes Mellitus in Lebanon
READ MORE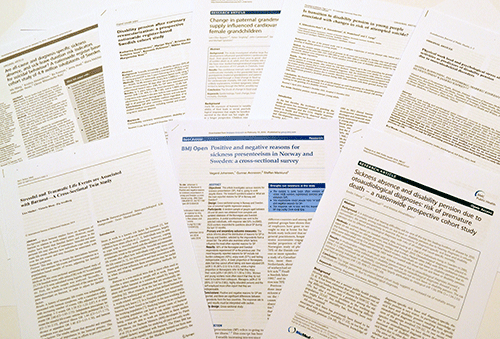 When Is the Best Time to Floss? 

How good is the evidence that flossing is effective? According to randomized controlled trials, what is the optimal toothbrushing and flossing sequence?  "Over the years, […]

Fighting Inflammation and Treating Osteoarthritis with Berries 

What did double-blind, randomized, placebo-controlled trials on berries and the first clinical study on the effects of berries on arthritis find?  How might berries improve […]

High Oxalate Greens and Kidney Stones 

Given their oxalate content, how much is too much spinach, chard, beet greens, chaga mushroom powder, almonds, cashews, star fruit, and instant tea?  There was […]