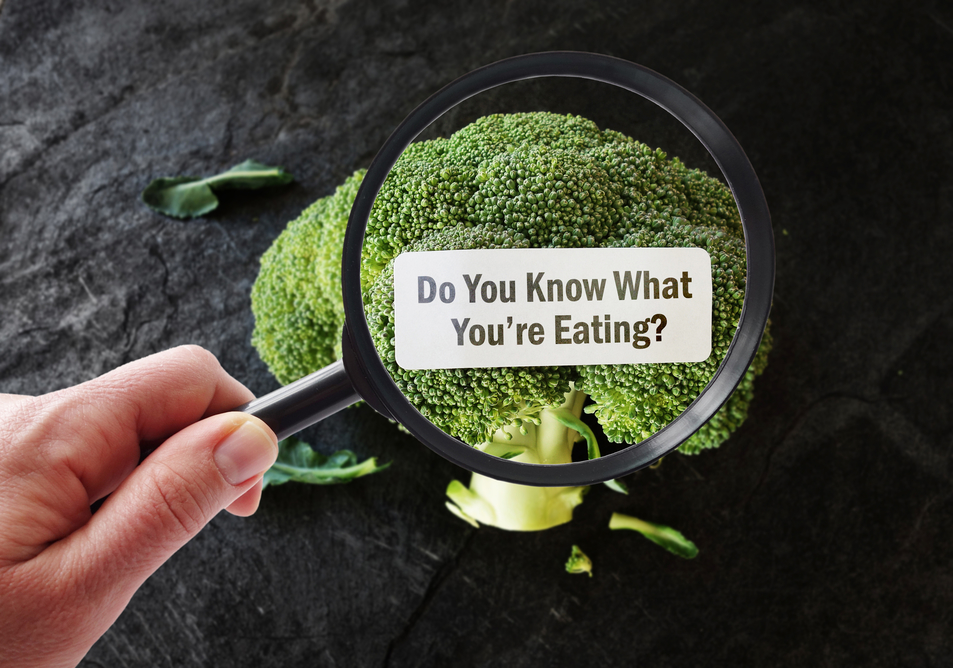 Studies and science supporting evidence-based nutrition and it's benefits.
Articles, evidence-based nutrition studies and current events in the world of plant based eating changes daily. We try to provide solid research and evidence-based facts the help in making the best decisions for your health and eating plan. It is beneficial to continue to learn about new breakthroughs in plant-based nutrition, follow leaders in the industry and make changes to your eating regimen that work better for you.
As an Amazon Associate I earn from qualifying purchases.