It's time to live
your best life!
Living a plant-based lifestyle may mean changing habits and reworking your thoughts, taste buds, cooking style and even grocery shopping habits. We have a Plant-Based Workshop to help you convert to a healthier plant-based lifestyle and regimen and make gradual changes in your eating habits that will have very positive affects on your health and happiness.
Eating plant-based does not mean just eating lettuce all the time. There are a lot of wonderful dishes and recipes that you can enjoy every day. Going plant-based is a huge step towards a healthy lifestyle. Learn more about eating a plant-based diet and be sure to check out the benefits of our workshop.
New Plant-Based
Transformation Workshop!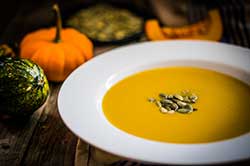 The workshop takes you step by step and teaches the best way to transform to a plant-based lifestyle. 
12 full modules each encompassing different areas of plant-based living, cooking and eating. 
The Sprouted Green®
Transformation Workshop is just $96.
That is less than $8 dollars a week!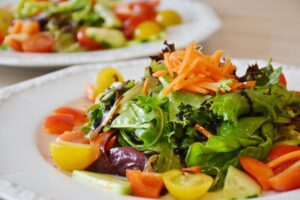 A great collection of recipes that will support a plant-based lifestyle and help you gain optimal health. Some easy, some not so easy but all delicious.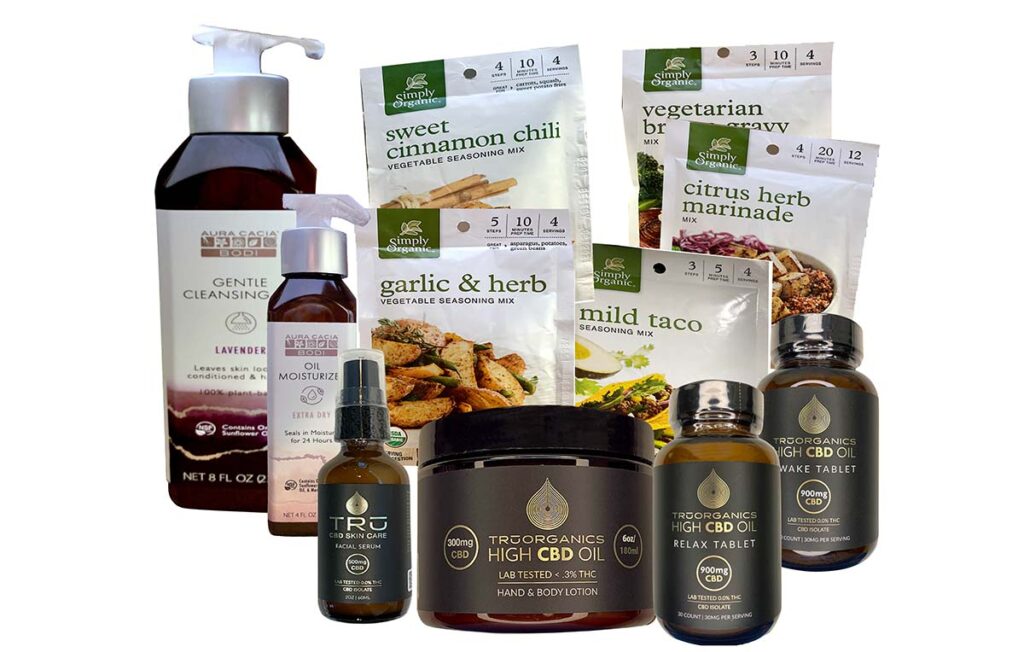 Organic USA grown Colorado, Non GMO Hemp Products that support your healthy lifestyle.
The highest quality quality at the best price.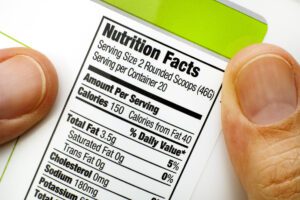 Cooking guides, food pyramids and other useful information when living a whole food plant-based lifestyle are available in the green room.
Small steps can have a big impact
Incorporating a whole plant-based diet into your everyday life is essential for optimal health. You will feel wonderful, reduce your chances of getting a chronic disease and increase your chances of living a long and healthy life. Even small changes can have a big impact on your health, how you feel and how you look.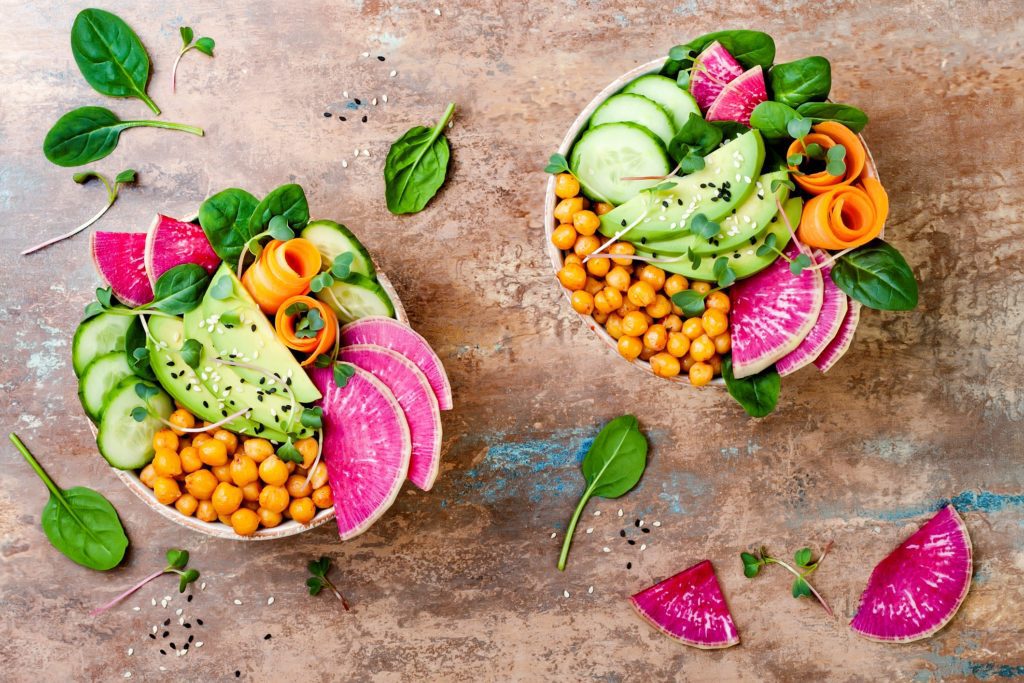 It's time to live your best life!
Don't know how to live a full plant-based life?
We have a workshop that takes you step by step through transition to a plant-based eating plan. From what foods to eat, and what foods not to eat to ways to prepare delicious meals, meal preparation, shopping tips, science based nutrition advise and more.
In just 12 weeks, you can learn to plan, cook and eat plant-based meals that not only taste great but will promote health and longevity.
The Sprouted Green®
Transformation Workshop
is just $96.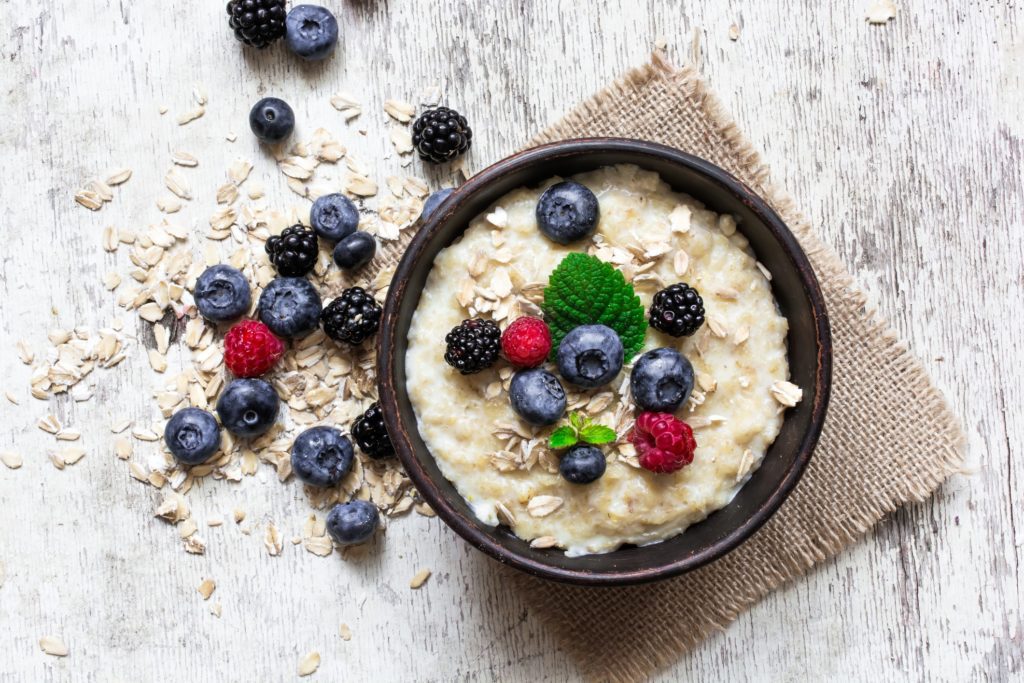 I spent a lot of time trying to figure out how to get healthy and create an environment of healing. I want to help anyone on that journey achieve the same successes I have found. By living a whole food plant-based lifestyle using evidence based nutrition, it is easy to start to make manageable changes. The changes will help you start living healthier and extend your chances of living a longer life.        Learn More.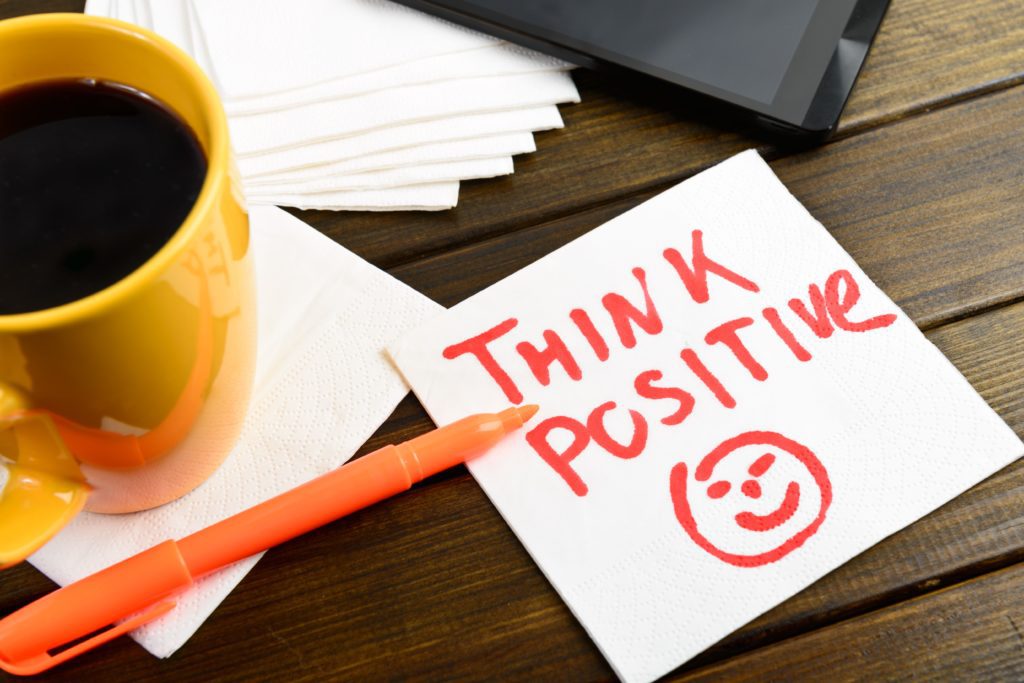 Changing a habit or lifestyle can be very difficult. It takes time and can be a rocky road sometimes. You will have good days and bad days. You increase your chances of success by staying positive. Tell yourself every day that you are working towards a goal that  has such positive outcomes for you mentally, physically and emotionally..
Be kind – to yourself. We can be so hard on ourselves and set expectations that are unrealistic. This takes time. You are reading so that is great. Take the first step, make the commitment and hang in there for the long haul. We are here to support you and help you in YOUR journey. Your story. Your story of success!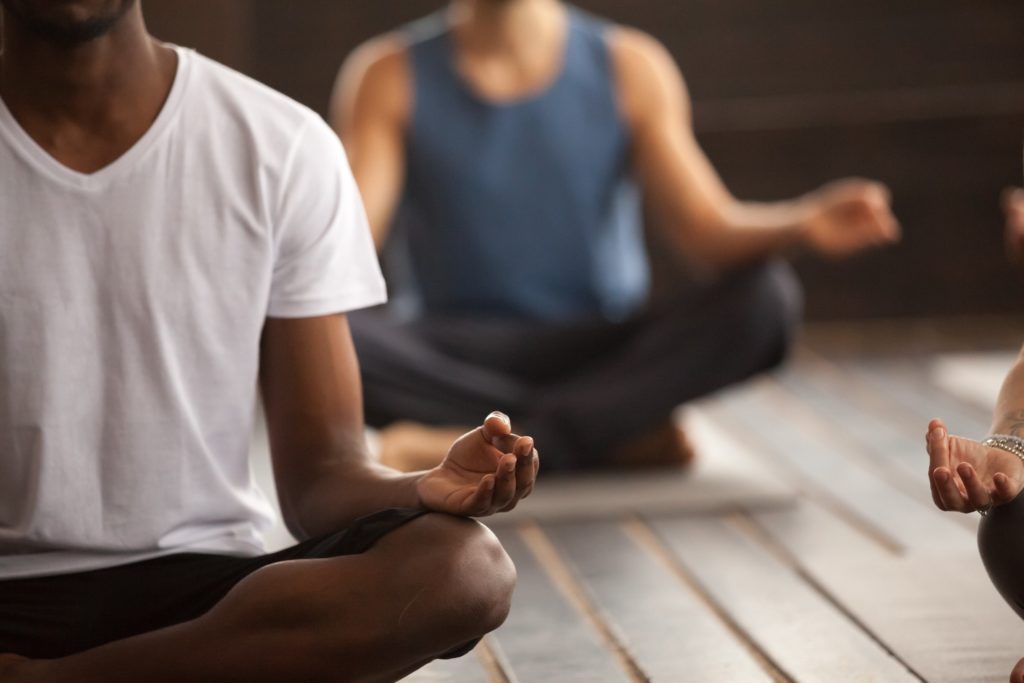 Change takes times. I know this because I have been through it. It took months or more like a year. And like the practice of medicine, the practice of Yoga and the practice of meditation living a whole plant-based lifestyle takes practice so be patient with yourself. You will get there and you will have a fantastic time doing it.
Sprouted Green is an affiliate brand partner and may get paid off of purchases from this website.
These purchases help us to continue to offer free services and help others in need.